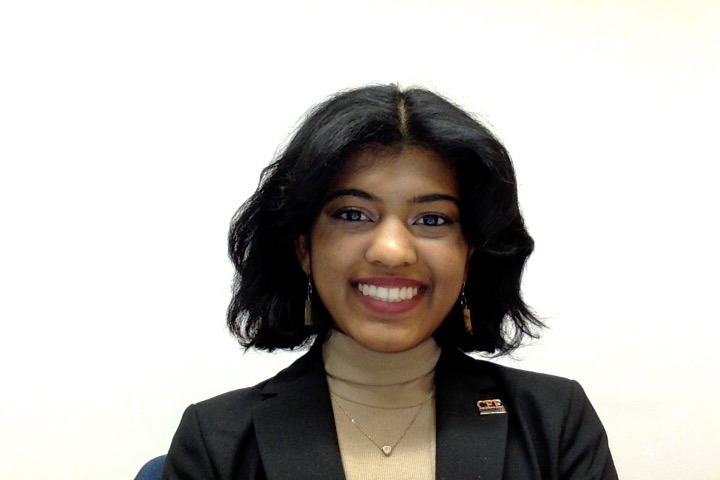 Hi! I'm  Aditi Chockalingam and I am a sophomore pursuing a Bachelor's degree in Civil and Environmental Engineering from the University of Illinois Urbana-Champaign. I hope to pursue a career in sustainability or construction management, specifically renewable energy or sustainability consulting. 
In the past, I have spent a significant amount of time working in environmental policy where I analyzed current sustainability practices, and gave suggestions on how to improve them, translated complicated material to people with varying levels of familiarity, and maintained close, professional relationships with representatives of congress. 
Currently, I spend my time participating in organizations on campus such as the American Society of Civil Engineers and The Environmental Coalition. As the Industry Chair for the American Society of Civil Engineers, I build and maintain relationships with civil and environmental engineering companies and coordinate events with them. As the Internal Events Coordinator for the Environmental Coalition, I work with other organizations on campus and local businesses to host exciting, sustainable events for students. 
In my free time, one can find me trying out new eateries in the Champaign-Urbana area with my friends, taking walks around our beautiful campus or watching my favorite shows like The Good Place and New Girl on Netflix.